Zombie brain slash
Zombie brain slash game is one of the most addictive zombie games on 123gamesfree.com we want to recommend to all of you. The zombie game is a title received much love from players and Zombie brain slash is too. Participating in this game, your mission is to destroy all zombies coming up the screen and collect coins. Then, you can use these coins to buy more power-ups. The game gives you three lives. If you use three lives, the game will end immediately. To win the game, you need to have good skills in reaction to be able to come over all the challenges. Wish you have the best time and experience with Zombie brain slash. Good luck and have fun!
Game features:
Splendid graphic style with smooth animation and realistic sound.
The challenging game for players of all ages.
Free to play.
Compatible with all devices: iPhone, iPad, Android, Window phone, Android and all desktop browsers.
How to play game Zombie brain slash:
On the computer, use the mouse to play.
On the mobile, touch the screen to play.
Use the finger or mouse to slice all zombies in your way.
Don't let anyone pass or you will take damage and lose lives.
Collect coins and power-ups. You have a lot of power-ups to pick.
Recover lives with brains, double points, special powers and much more.
Avoid bad objects or you will die!
Be careful and don't kill people.
Take care of bad power-ups.
Use all money gained in the shop. You can buy a lot of upgrades there: extra lives, double points and much more.
Some screenshots from the game: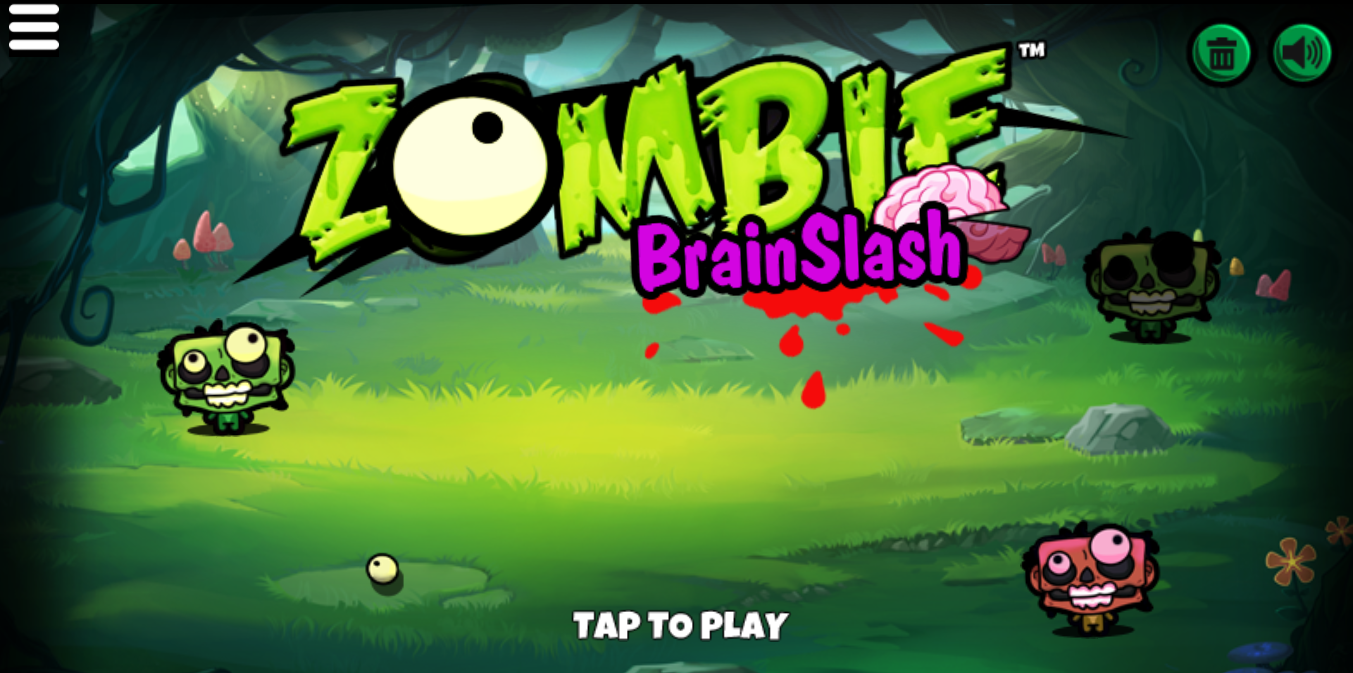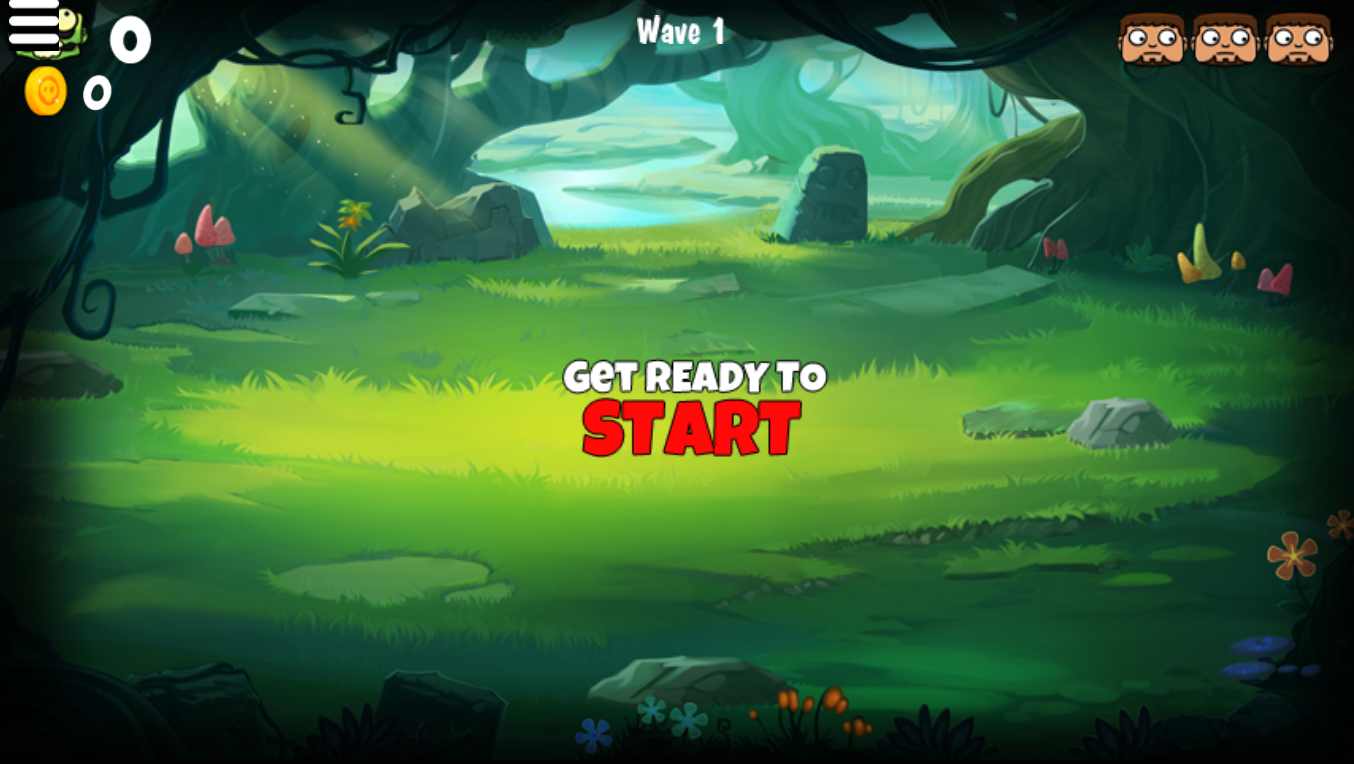 Play game Zombie brain slash, free zombie games for kids, 123 free games for boys, games for girls and more cool games on 123zombiegames.com.
Play more games: